Everything gets a fresh new coat of AI these days and I.T. operations is no exception. Is AIOps real? Can it actually offer benefits when adopted today? Or is it just another snake-oil salesman doing the rounds?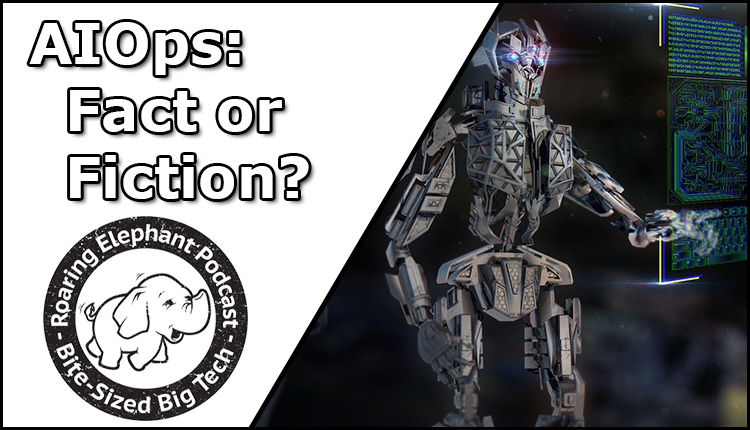 Podcast: Play in new window | Download (Duration: 31:43 — 21.9MB)
Subscribe: Apple Podcasts | Google Podcasts | Spotify | RSS | More
For this episode, we found inspiration in the following (rather bad) article:
---
Please use the Contact Form on this blog or our twitter feed to send us your questions, or to suggest future episode topics you would like us to cover.