That some horrible things are being done with Artificial intelligence is without question. What is a question is how best to avoid that. The European Union has recently decided that there is a need to regulate certain types of Machine Learning Models. Good idea, or not at all?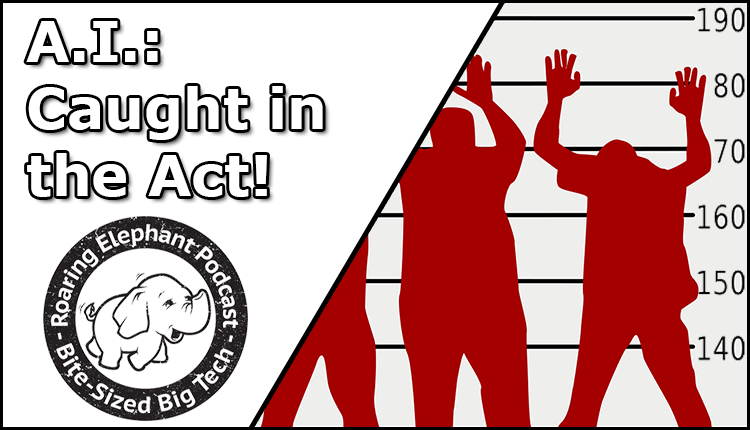 Podcast: Play in new window | Download (Duration: 29:51 — 20.6MB)
Subscribe: Apple Podcasts | Google Podcasts | Spotify | RSS | More
---
Please use the Contact Form on this blog or our twitter feed to send us your questions, or to suggest future episode topics you would like us to cover.