Thank you!
You have agreed to be a guest on the Roaring Elephant podcast. Thank you!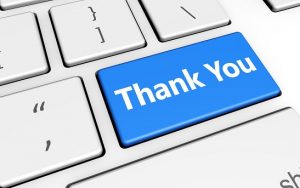 Without people like you, this podcast would not be possible. Your co-hosts and more importantly our listeners really appreciate the fact that you are giving us some of your valuable time.

On our end, we feel it is our responsibility to give our listeners the best possible audio experience and in that effort, we need your help.
Please read though the text below where you will learn:
General Information
No live streaming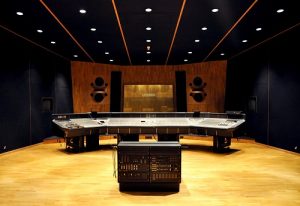 The Roaring Elephant podcast is always recorded and edited before an episode is published at a later date. Your interview will not be recorded live so any issues that happen (and something always does) will be dealt with in post production before the episode is published.
Publishing date
While we try to publish your session as soon as possible, there is always the possibility that the publication of your episode gets bumped to a later date. We will always let you know when your episode goes live at least a few days in advance.
Recording session duration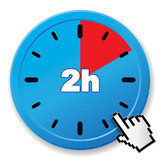 A typical episode is between 30 and 60 minutes but quite often we spread a good interview over two episodes. So we are looking at recording between 60 and 90 minutes with you. Including time spent getting everybody connected and sound checked, you should set aside at least 2 hours for a recording session.
No access to the episode before it goes live
We do not give you access to a finished episode before it goes live. It is just not practical. We do however want to make sure that you are comfortable with whatever is said in the recording so any requests you make during the recording will be respected in post production.
Stick around a bit at the end please?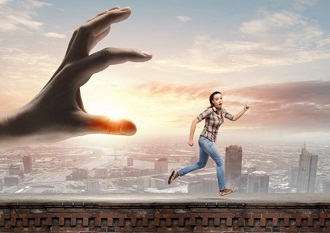 At the end of the interview, we will of course record our thank you to you for being on the podcast.
Please do not disconnect immediately but stay on the line so we can do a quick assessment of the recording with you.
Quite often our guests disconnect when we record the end of the interview. Please stick around a little longer?

Prepare for your recording session

Find a quiet place for yourself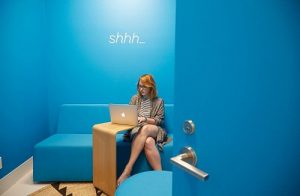 All microphones capture surround sound and while we do not expect you to sit in a sound controlled room, we do want to avoid recording things your colleagues or family members are talking about. A regular meeting room should be fine.
If you have a choice, try to avoid rooms with a lot of echo: find a room that is not too large and is not too empty.
If you are joining the recording with a colleague, you cannot be in the same room.
Avoid WIFI if at all possible
We understand the ease of use that WIFI brings but unfortunately, as you probably have experienced yourself, audio streaming really likes a stable network connection and wireless networking simply is not up to the task. Please try and have a wired connection.
Do not use your laptop built-in microphone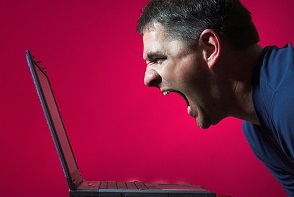 This is probably the most important thing you need to take care of. Built-in microphones are definitely handy, but the sond quality is usually not so good and they capture way too much sound form your surroundings. Additionally, the built-in microphone will flawlessly capture every touch or bump on your desk and even your feet on the floor. We do not expect you to buy an expensive microphone; any decent head set should do fine. If you have nothing else, your phone headset will work, but there are definitely better solutions.
Use headphones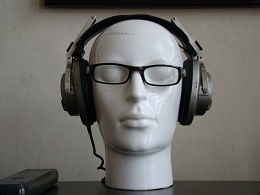 Headphones are mandatory. If you use normal speakers, their sound will be captured by your microphone and audio feedback will result and recording will be impossible. Any headset or ear-buds will do and of course if you have an integrated headset with microphone, that works best.
Mobile devices are not suitable

You will need to connect to our recording studio using a PC (any OS should work). We do not allow mobile devices due to bad audio quality and the unavoidable dropped connections.
Refrain from typing on your (noisy) keyboard (too much)
Sometimes you need to look something up and that is fine, but realize that typing on your keyboard will be audible and this is quite distracting. So please try to limit this unless really necessary.

Connect to the recording environment
You need a Chrome compatible browser
You will connect to our recording environment using a web browser and you need to use a web browser that has support for high quality audio codecs and currently only the "Blink" web engine has support for this.

Apart from the official Google Chrome browser, there are a number of other web browsers available that use the same "Blink" engine. All of the following are currently suitable:
More browsers are possible. More information can be found on the following wikipedia page: https://en.wikipedia.org/wiki/Comparison_of_web_browsers
Sadly, the Safari browser from Apple does not allow access to any audio codecs and Firefox does not yet support the high end codec we are using. When this changes, we will update this page.
(For your information, we use Chromium on Linux and Mac OSX on our side.)
Connect to the recording website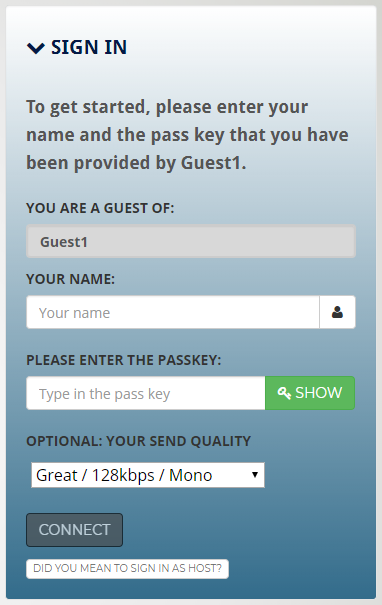 We will send you the exact URL to connect to a few days before your recording date.Please make sure to use that exact URL.
When you go to that URL, you will see the "Source-Connect Now" web page. On that page you will see the "Sign In panel" shown to the right.
You will be a guest of "Guest1", "Guest2" or "Guest3".
Please type you full name in the "Your Name" box. This makes it easier for us to set up the recording environment.
The passkey will be provided to you in the email with the URL to connect to.
Leave the Send Quality to the default "Great / 128kbps / Mono"
Click the "Connect" button to connect to the recording studio interface.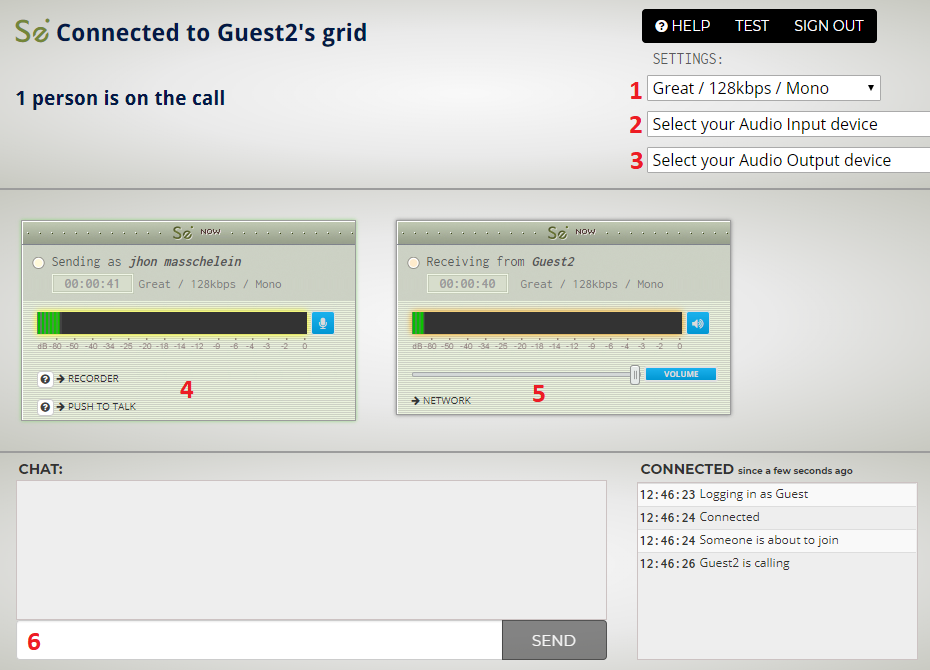 The following parts of the interface are important:
[1] Leave the top listbox set to "Great / 128kbps / Mono"
[2] Select your microphone device here. If you only have one microphone, the "Default" selection will probably work.
[3] Select your audio output device (your headphones) here. If you only have one output device, the "Default" selection will probably work.
[6] You can use this chat interface to communicate with us.
The rest of the interface [4] and [5] is where you can see your signal in and output. You can use these visualizations to see if your audio devices are working normally. Please do not change any settings here. If the incoming audio signal is too loud or too quiet, tell us and we will make the adjustments for you on our end.
When the interview is over, you can click the "SIGN OUT" button at the top right, or just simply close the browser. All audio is recorded at our end so you do not have to wait for anything to upload.