Is it a good question? Well, The UK government certainly thinks so since they are starting a competition probe in a bunch of digital services.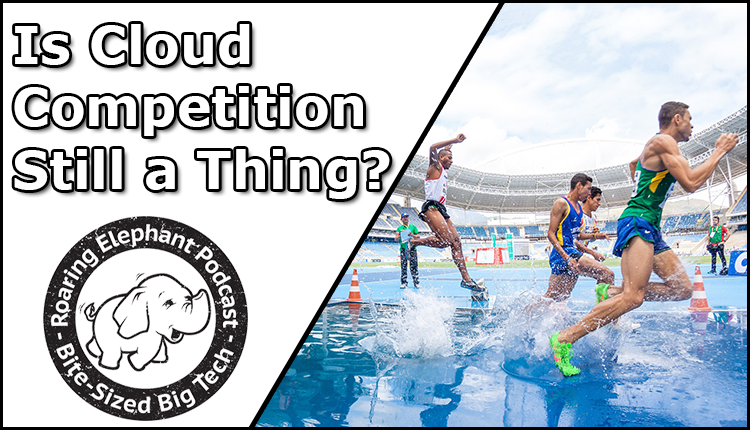 Podcast: Play in new window | Download (Duration: 34:09 — 23.6MB)
Subscribe: Apple Podcasts | Google Podcasts | Spotify | RSS | More
Inspiration for this episode was found in:
https://www.theregister.com/2022/09/22/hyperscale_cloud_probe_uk/
---
Please use the Contact Form on this blog or our twitter feed to send us your questions, or to suggest future episode topics you would like us to cover.