In recent time it has become more and more obvious that the security of Open Source software is something to be taken seriously. For this reason, the Linux foundation, under the banner of the OpenSSF, is experimenting with a new project, prosaically names the Alpha & Omega Project.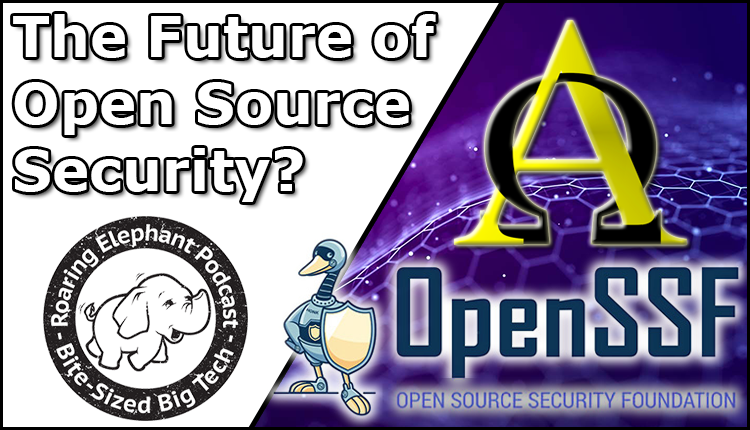 Podcast: Play in new window | Download (Duration: 44:22 — 30.6MB)
Subscribe: Apple Podcasts | Google Podcasts | Spotify | RSS | More
The Alpha & Omega project was recently introduced to the world on a webinar that is currently available here.
And the project is looking for community members:
---
Please use the Contact Form on this blog or our twitter feed to send us your questions, or to suggest future episode topics you would like us to cover.