Some Cloud updates today where apparently AWS is no longer lagging behind and also, should AI influence business operations, or the other way around? There's something to be said for both opinions, and we don't hold back!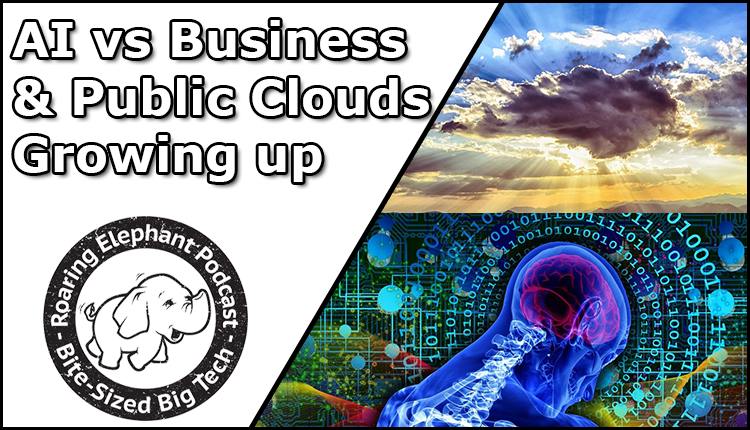 Podcast: Play in new window | Download (Duration: 25:57 — 17.9MB)
Subscribe: Apple Podcasts | Google Podcasts | Spotify | RSS | More
This episode was inspired by the following online resources:
It's time for a new cloud price war
Do Companies Have To Adjust To AI Or Vice Versa?
---
Please use the Contact Form on this blog or our twitter feed to send us your questions, or to suggest future episode topics you would like us to cover.