Hiring junior employees and training them to become productive members of the team has gotten "out of style" due to the perceived or real problems with longer term employee retention. In this episode, we take a deeper look at this "sticky" topic.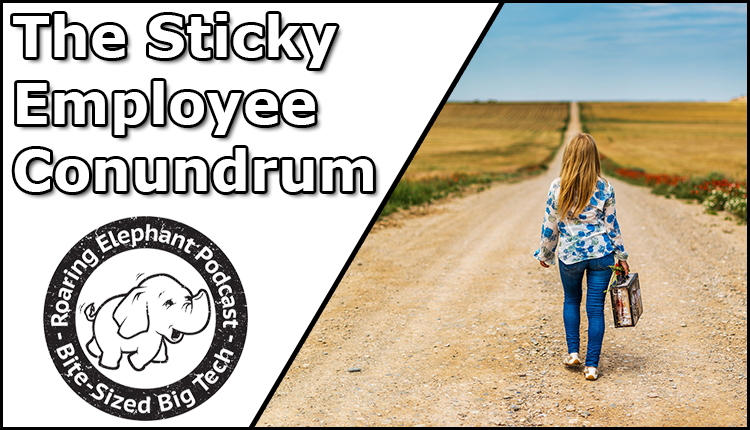 Podcast: Play in new window | Download (Duration: 36:33 — 25.2MB)
Subscribe: Apple Podcasts | Google Podcasts | Spotify | RSS | More
For this episode, we found inspiration in the following web resource:
---
Please use the Contact Form on this blog or our twitter feed to send us your questions, or to suggest future episode topics you would like us to cover.