When Big data projects mature from R&D projects to business critical components, it becomes important to look at how your environment can survive and recover from catastrophic failures.
Considering the not unimportant cost of a good Disaster Recovery plan, it is good to take a good look at your deployment and carefully weigh the good and bad on a granular level.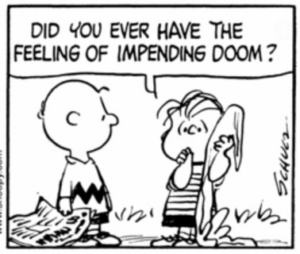 Podcast: Play in new window | Download (Duration: 53:21 — 36.9MB)
Subscribe: Apple Podcasts | Google Podcasts | Spotify | RSS | More
Here is the link to the slideshare presentation by Carlos Izquierdo at Big Data Spain 2017: Disaster Recovery for Big Data by Carlos Izquierdo at Big Data Spain 2017
---
Please use the Contact Form on this blog or our twitter feed to send us your questions, or to suggest future episode topics you would like us to cover.