This Machine Learning heavy edition of Big Data News, covers Boston School Bus schedules and Model interpretation using LIME. As a bonus, we have a great source of Nifi knowledge for you!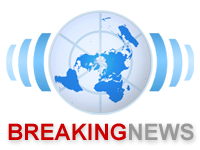 Podcast: Play in new window | Download (Duration: 27:09 — 18.9MB)
Subscribe: Google Podcasts | Spotify | Stitcher | Email | RSS | More
---
Please use the Contact Form on this blog or our twitter feed to send us your questions, or to suggest future episode topics you would like us to cover.