In this episode, we welcome back John Mertic one more time. It was quite obvious that John had lots more to talk about at the end of our last interview with him. ODPi has recently reinvented itself, moving away from a strict distribution standards body towards data governance and reference specifications.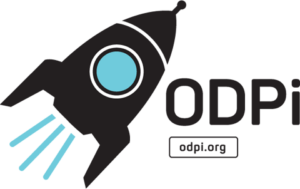 Podcast: Play in new window | Download (Duration: 1:07:57 — 46.9MB)
Subscribe: Apple Podcasts | Google Podcasts | Spotify | RSS | More
John Mertic
Director of Program Management for ODPi, R Consortium, and Open Mainframe Project
https://www.linkedin.com/in/jmertic/
---
Please use the Contact Form on this blog or our twitter feed to send us your questions, or to suggest future episode topics you would like us to cover.