In this edition of Roaring news, Ward Bekker returns to discuss what is happening in the world of Big Data. Ward brings news on GPUs in supercomputers and how Big Data could be wrong about you. Dave and Jhon found articles on Big data growth visualizations and GDPR.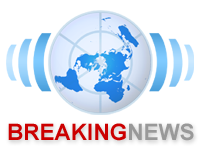 Podcast: Play in new window | Download (Duration: 46:05 — 31.9MB)
Subscribe: Apple Podcasts | Google Podcasts | Spotify | RSS | More
10 Charts that will change your perspective of Big Data's Growth
New GPU-Accelerated Supercomputers Change the Balance of Power on the TOP500
GDPR: A Call to Remove Technical Debt from Data Science
Everything big data claims to know about you could be wrong
Our thanks to Ward for adding some variety to this News episode.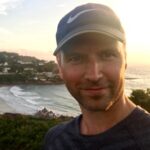 Ward Bekker (Linkedin)
Pre-Sales Solutions Engineer II @ Hortonworks
Please use the Contact Form on this blog or our twitter feed to send us your questions, or to suggest future episode topics you would like us to cover.