In this episode, we start a new series on the different roles in Big Data. Purely by coincidence, it turns out that the winner of our raffle started a new job as a Data Engineer at the beginning of this month, so naturally we decided to invite Marcel-Jan on the show to talk about the how and why of his career move.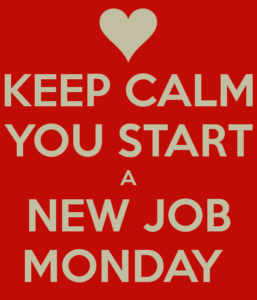 Podcast: Play in new window | Download (Duration: 1:22:58 — 47.7MB)
Subscribe: Apple Podcasts | Google Podcasts | Spotify | RSS | More
00:00 Recent events
Dave

It's morphing time: Apache Ranger graduates to a Top Level Project
Data-Driven User Engagement
Driving Product Engagement with User Behaviour Analytics

Jhon

Using Apache Spark for large-scale language model training
Big data pioneer Cloudera reportedly planning an IPO later this year
Google is acquiring data science community Kaggle
How to use blockchain to build a database solution
42:00 Big Data Roles: The starter
Interview with Marcel-Jan Krijgsman (https://www.youtube.com/watch?v=fwBWlpm3Sx4), winner of our raffle and by pure coincidence starting a dedicated Hadoop role on the first of this month .

Ratiings for MOOCs

Hadoop safari : Hunting for vulnerabilities
Open Circle Solutions
01:22:58 End
---
Please use the Contact Form on this blog or our twitter feed to send us your questions, or to suggest future episode topics you would like us to cover.