No guests today, just Dave and Jhon talking so brace yourselves! This time we're actually going to explain what we mean by "single view of customer" go through explaining an example of a use-case and discuss how you might implement such a thing. Enjoy.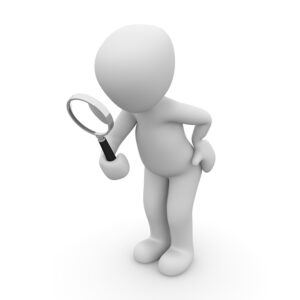 Podcast: Play in new window | Download (Duration: 1:02:52 — 36.2MB)
Subscribe: Apple Podcasts | Google Podcasts | Spotify | RSS | More
00:00 Recent events
Dave

Faster spark!
If you're interested in reading/watching more then check out the site for Spark Summit East, the sessions slides and videos appear to all be live now
Getting Started with Deep Learning/Speech Recognition
Data Driven Depression

Jhon

IoT Calamity: the Panda Monium
Connecting your own Hadoop or Spark to Azure Data Lake Store
IBM Platform to Help Clients Address Storage Challenges at Massive Scale
28:10 – Use-case: Single View
"Single View of an Entity"; what does it mean, how can you do it and why should you?
01:02:52 End
---
Please use the Contact Form on this blog or our twitter feed to send us your questions, or to suggest future episode topics you would like us to cover.