What are the hardware and implementation options we see.A discussion ranging from direct attached storage versus network attached storage/storage area networks, to on-premise hardware versus cloud options.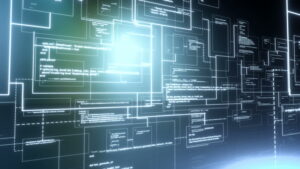 Podcast: Play in new window | Download (Duration: 37:54 — 21.7MB)
Subscribe: Apple Podcasts | Google Podcasts | Spotify | RSS | More
00:00 Recent events
Organisations starting their Big Data Journey

A lessons learned workshop for a customer after their

successful

pilot

Planning Masterclasses for 2016

Migration customer workshop
Big Data and the Connected Car webinar (registration required)
07:30 Main Topic
Direct attached storage (DAS) or "traditional" hadoop

Network attached storage (NAS) / Storage Area Networks (SAN)

Cloud / Azure / AWS / Google Cloud / Openstack etc…

SaaS/PaaS/HaaS/HDInsight

Ceph & Gluster

ObjectStore(S3) and Other cloud storages
25:30 Questions from our Listeners:
Doesn't having a SAN/NAS system break data locality?

Can I mix drive sizes and types within a cluster or even within the same node?

Hybrid cluster environments, how to mix cloud and on premise deployment?

Can I dedicate certain nodes to certain workloads?
37:54 End
---
Please use the Contact Form on this blog or our twitter feed to send us your questions, or to suggest future episode topics you would like us to cover.