A bit of Hadoop history of what we have seen happening over the last 12 months, some trends and interesting technologies. Some ups, some downs and possibly even some round and rounds, capped off with some Bold Predictions for 2016.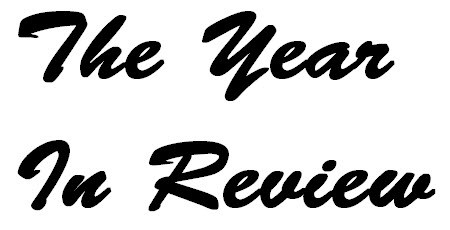 Podcast: Play in new window | Download (Duration: 38:35 — 22.1MB)
Subscribe: Apple Podcasts | Google Podcasts | Spotify | RSS | More
00:00 Recent events
A number of engagements

Apache Nifi

Why some Hadoop users decide to go for separate clusters per use case or (internal) client
06:00 Main Topic
A broad acceptance of Hadoop in Europe

A shift from batch workload to multi-tenant, secure platform including IoT and Real time, in memory analytic.
Apache Ambari making our life easier all the time
Data Governance Initiative
Open Data Initiative (http://odpi.org)
Public clouds offer Big Data specific environment
Tech advances in Hive (CBO/ORC/Zlib) and Transparent Encryption in HDFS
Apache NiFi
The year of Apache "open community" open source
Bold Predictions!
31:00 Questions from our Listeners:
What new (incubating) projects should I invest time in today, knowing that they may never be included in any distribution?
I've been looking into Apache NiFi and am curious whether or not I can use it to replace Apache Flume?
Should I go for a Hadoop appliance or not?
38:35 End
---
Please use the Contact Form on this blog or our twitter feed to send us your questions, or to suggest future episode topics you would like us to cover.