To end our series on remove working, we're looking at ways to keep a healthy work/life balance while enjoying the benefits of working for a distributed company. In this and the next couple of episodes, we are joined by "Remote Working expert" Rodolphe Dutel from Remotive.com.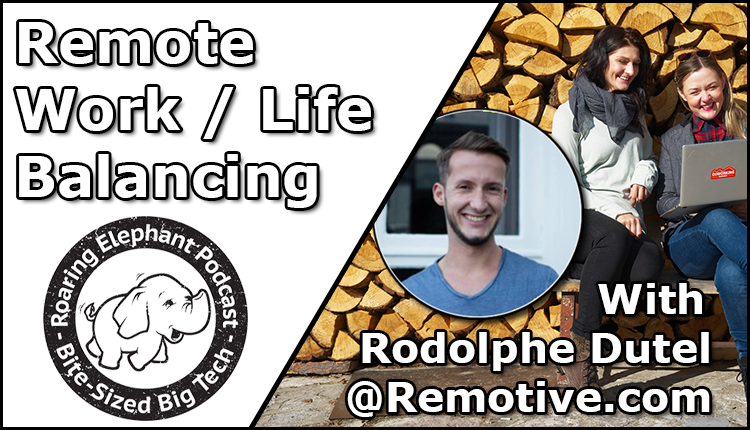 Podcast: Play in new window | Download (Duration: 23:15 — 16.1MB)
Subscribe: Apple Podcasts | Google Podcasts | Spotify | RSS | More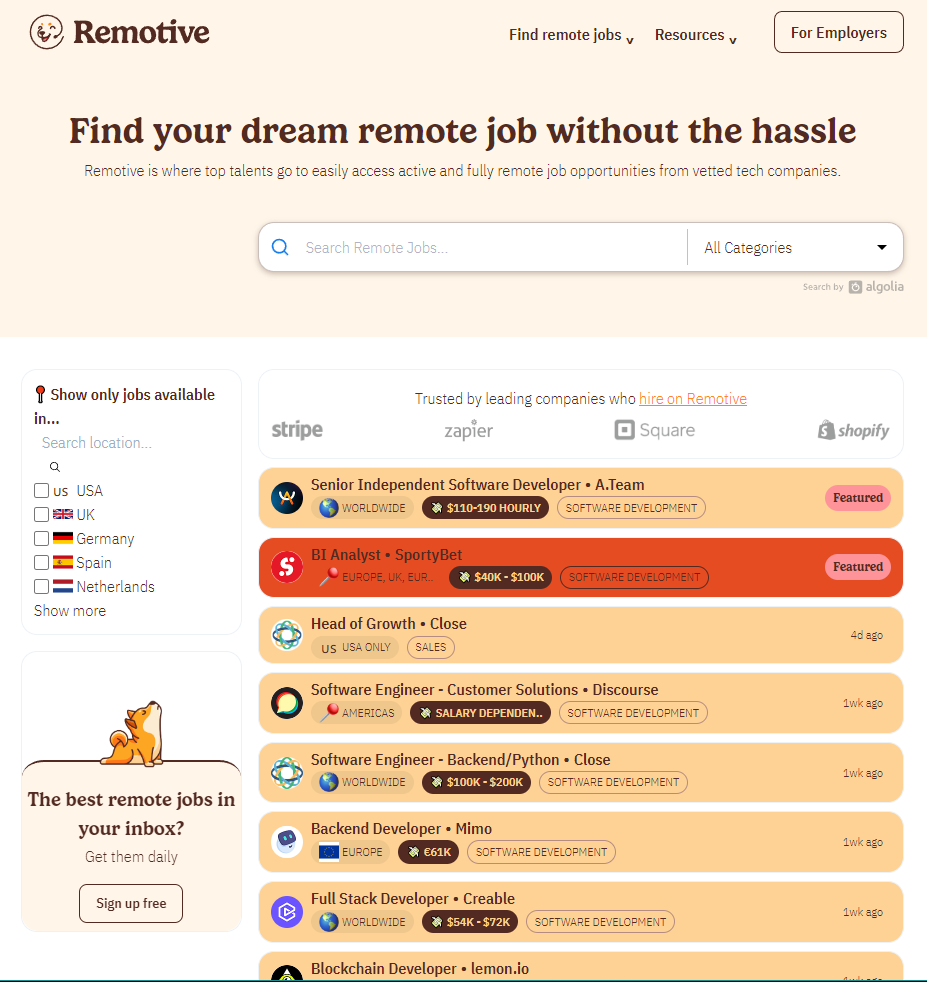 Remotive.com
If you are affected by the current economic situation and are looking for a dream remote job, be sure to visit Remotive.com!
---
Please use the Contact Form on this blog or our twitter feed to send us your questions, or to suggest future episode topics you would like us to cover.