The end of 2022, once the effects of the pandemic were slowly disappearing, a lot of tech companies decided to rethink their strategies and this resulted in a big wave of layoffs across the tech industry. Were these necessary and what will the lasting effect of this, perhaps kneejerk, reaction be? In this and the next couple of episodes, we are joined by "Remote Working expert" Rodolphe Dutel from Remotive.com.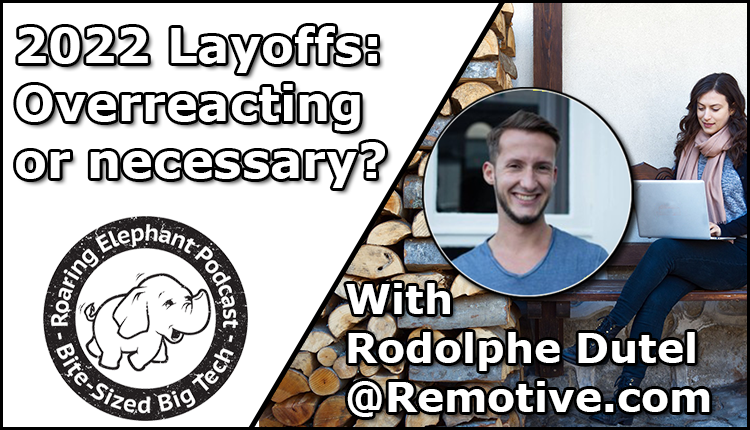 Podcast: Play in new window | Download (Duration: 25:12 — 17.4MB)
Subscribe: Apple Podcasts | Google Podcasts | Spotify | RSS | More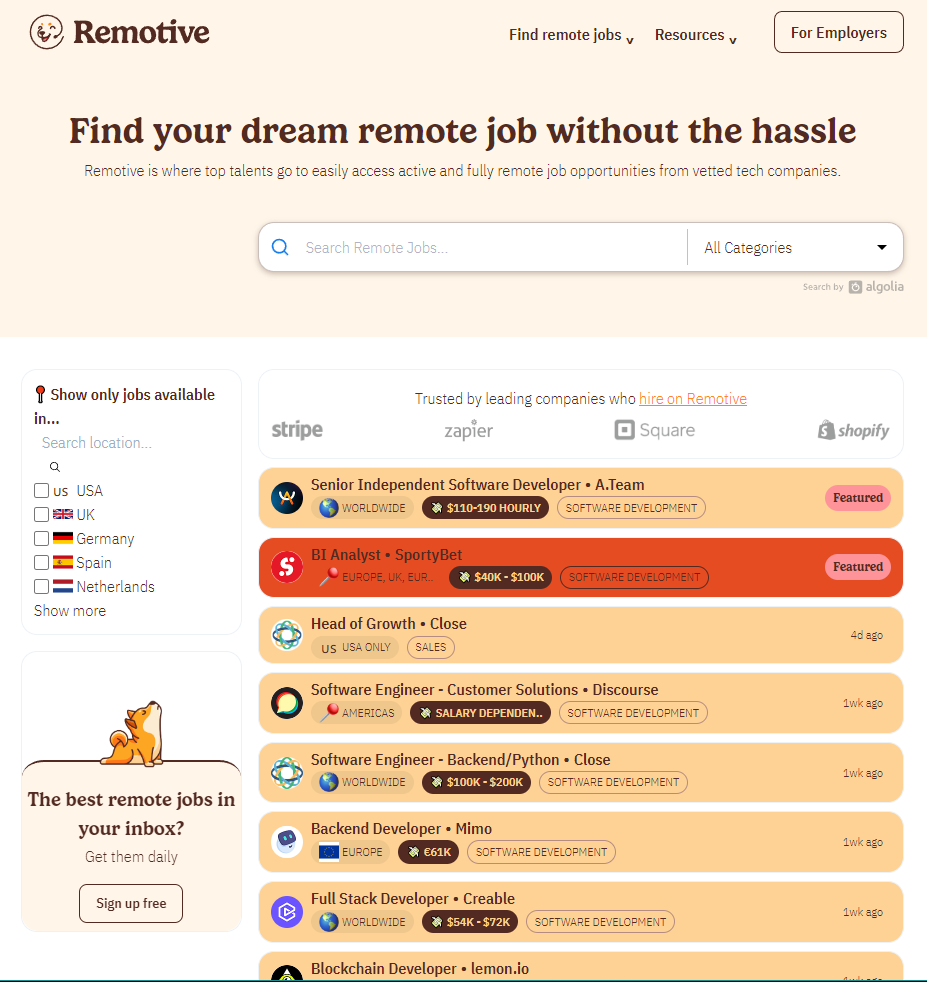 Remotive.com
If you are affected by the current economic situation and are looking for a dream remote job, be sure to visit Remotive.com!
---
Please use the Contact Form on this blog or our twitter feed to send us your questions, or to suggest future episode topics you would like us to cover.