Remote working can be extremely rewarding and practical, but it does have a big impact on your life. How can you successfully navigate the pitfalls that come with the remote working lifestyle? In this and the next couple of episodes, we are joined by "Remote Working expert" Rodolphe Dutel from Remotive.com.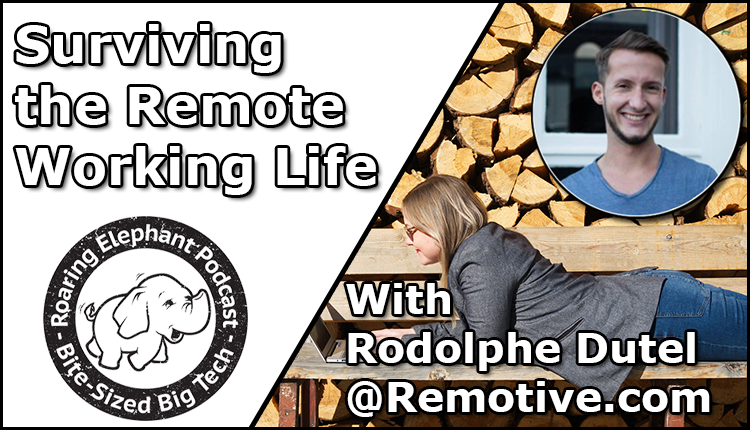 Podcast: Play in new window | Download (Duration: 20:35 — 14.2MB)
Subscribe: Apple Podcasts | Google Podcasts | Spotify | RSS | More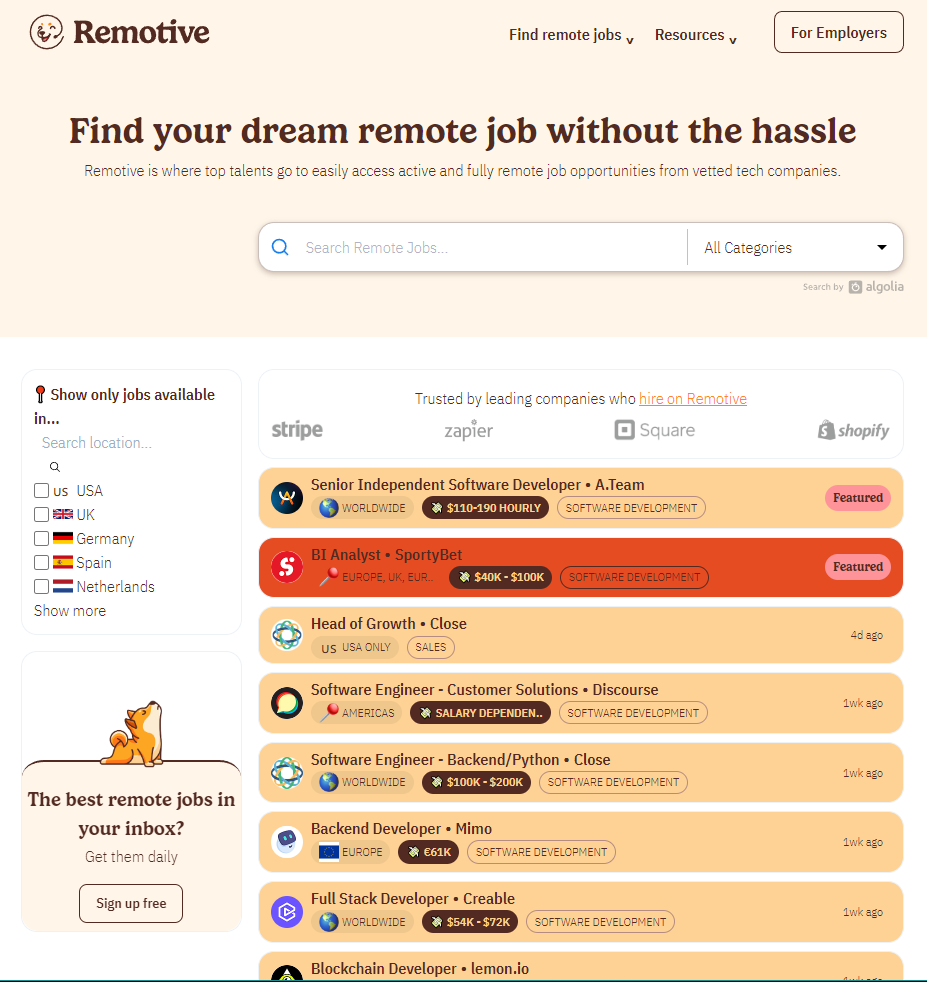 Remotive.com
If you are affected by the current economic situation and are looking for a dream remote job, be sure to visit Remotive.com!
---
Please use the Contact Form on this blog or our twitter feed to send us your questions, or to suggest future episode topics you would like us to cover.