It's happening again! Internet articles telling the world diametrically opposite stories! What do you say? That's normal? Well, never mind, we're still going to tackle this contradicting news about Open Source adoption.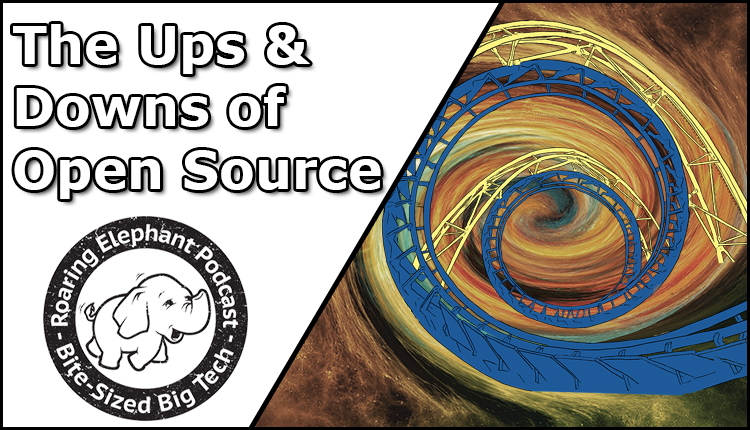 Podcast: Play in new window | Download (Duration: 24:16 — 16.8MB)
Subscribe: Apple Podcasts | Google Podcasts | Spotify | RSS | More
Inspiration for this episode was found in the following equally awful (for their own reasons) articles:
---
Please use the Contact Form on this blog or our twitter feed to send us your questions, or to suggest future episode topics you would like us to cover.