Join David A. Wheeler, Director of Open Source Supply Chain Security at the Linux Foundation and us for a discussion about securing the Open Source Ecosystem. The Linux Foundation has had a couple of initiatives around this and they now all culminate in the recently minted Open SSF.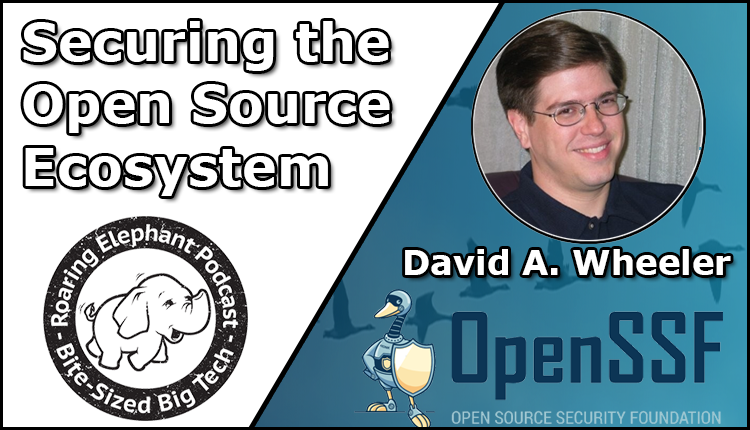 Podcast: Play in new window | Download (Duration: 23:10 — 16.0MB)
Subscribe: Apple Podcasts | Google Podcasts | Spotify | RSS | More
Find out more about the Open SSF foundation and other things David talked about using the following links:
---
Please use the Contact Form on this blog or our twitter feed to send us your questions, or to suggest future episode topics you would like us to cover.