In this continuation of last episode, we discuss the remaining 4 items on the "Corporate Culture to-do list for the dream company". We're slowly closing off this series on the subject with one more, maybe two more episodes coming up. Do let us know how you are enjoying this series?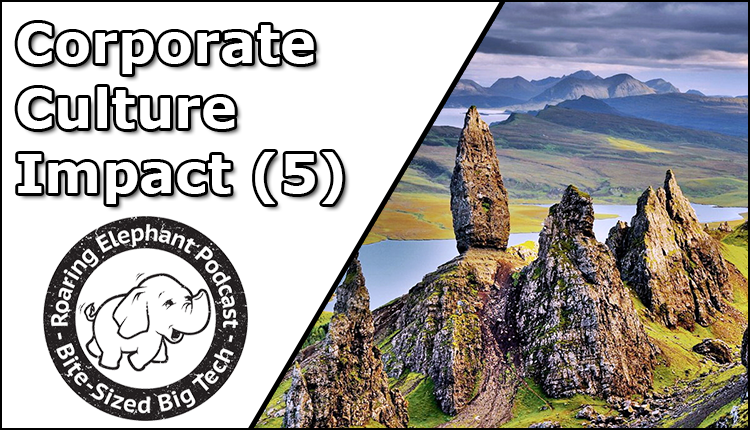 Podcast: Play in new window | Download (Duration: 41:52 — 28.9MB)
Subscribe: Apple Podcasts | Google Podcasts | Spotify | RSS | More
In this episode, we took inspiration from this wonderful article on the Harvard Business Review:
https://hbr.org/2013/05/creating-the-best-workplace-on-earth
---
Please use the Contact Form on this blog or our twitter feed to send us your questions, or to suggest future episode topics you would like us to cover.