In this weeks episode, we give our take on how reliable the information on the internet really is. Also, is GitHub leading the way towards a cookie-less future? And if so, what will the consequences be?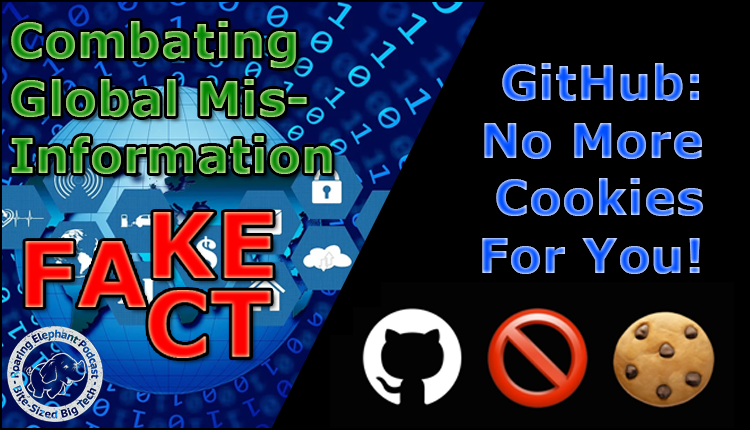 Podcast: Play in new window | Download (Duration: 29:08 — 20.1MB)
Subscribe: Apple Podcasts | Google Podcasts | Spotify | RSS | More
---
Please use the Contact Form on this blog or our twitter feed to send us your questions, or to suggest future episode topics you would like us to cover.