It's been a while but News is back! We're taking a long, deep look at how we see the tech industry evolve through this pandemic lock-down environment. And we finish the episode off with Dave's contribution about some Industrial Design…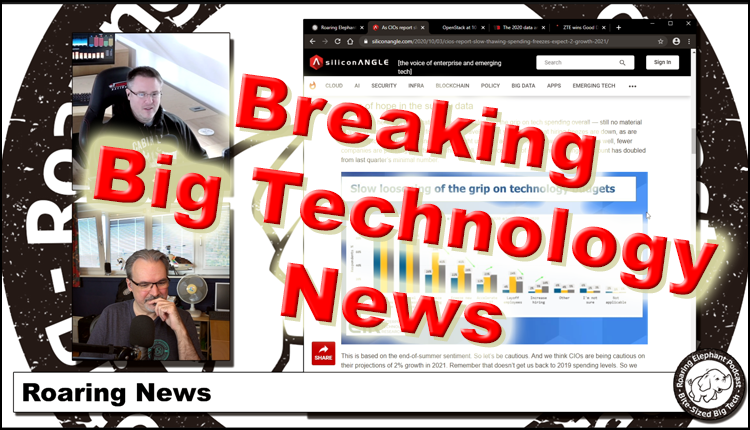 Podcast: Play in new window | Download (Duration: 32:34 — 22.5MB)
Subscribe: Apple Podcasts | Google Podcasts | Spotify | RSS | More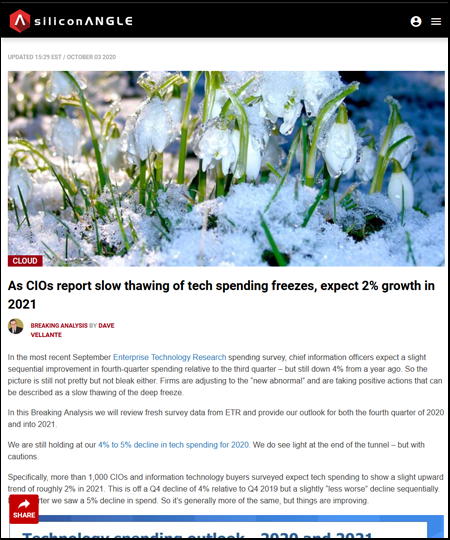 Predicting the Future is not easy…
Using this article as a reason to discuss a topic, rather than the article itself, we offer up our views on how the current lock down situation will likely evolve over time.
While we definitely do not have a working crystal ball, we do feel we have a decent idea to do a little bit of future gazing….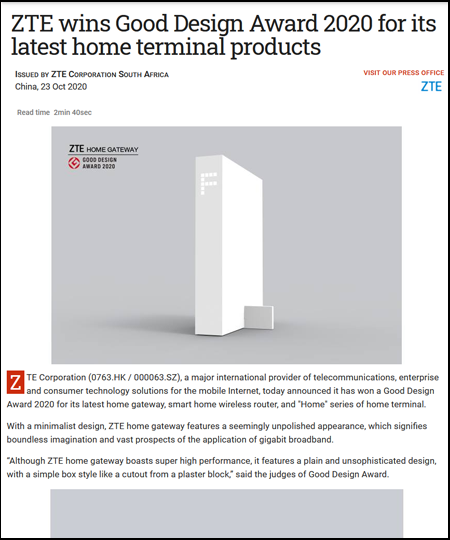 Everybody thinks they have good taste, that really cannot be true….
Dave certainly missed his calling: interior decorating and industrial design appear to be his real strength!
And obviously, Jhon really does not agree with Dave's assessment! (You really did not expect anything different now, did you?)
---
Please use the Contact Form on this blog or our twitter feed to send us your questions, or to suggest future episode topics you would like us to cover.