For our 200th episode, we're taking a stroll down memory lane, looking back on how the podcast evolved over time. We discuss the content related changes we made over the years, and also talk about some of the technical choices we made.
And not to spoil anything, there is definitely something strange happening in this one…. 😉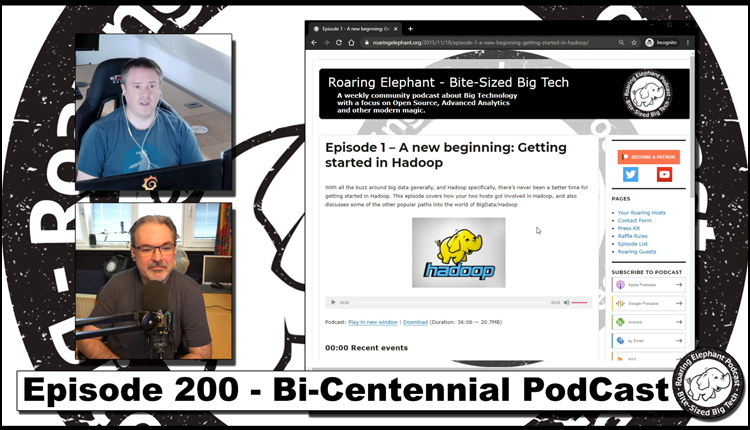 Podcast: Play in new window | Download (Duration: 44:39 — 30.9MB)
Subscribe: Apple Podcasts | Google Podcasts | Spotify | RSS | More
---
Please use the Contact Form on this blog or our twitter feed to send us your questions, or to suggest future episode topics you would like us to cover.