Today we discuss the needs of keeping your software up to date and how A.I. was able to recreate the game of Pac-Man. We finish off with the a look at the new enterprise GPU announcement from NVidia.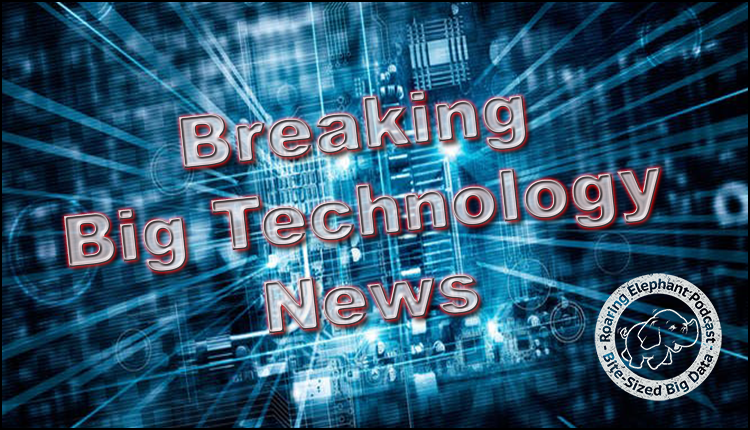 Podcast: Play in new window | Download (Duration: 30:13 — 21.0MB)
Subscribe: Apple Podcasts | Google Podcasts | Spotify | RSS | More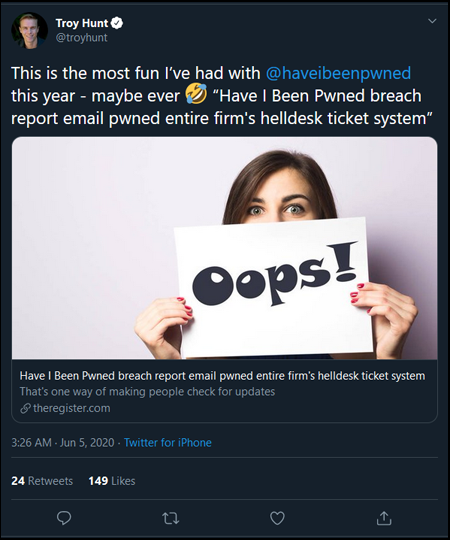 Who needs enemies with friends like these?
And we do not mean the good folks behind HaveIBeenPwned here but rather the people that install good software and then never look at upgrading it when vulnerabilities are patched!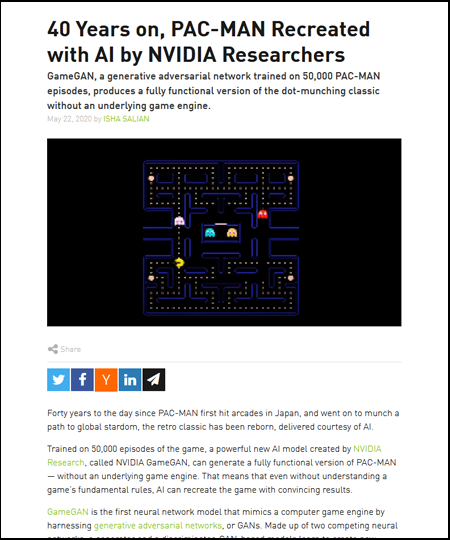 Now the A.I. is also making them?
A bit of fun looking at how an A.I. recreated the game of Pac-Man, courtesy of NVidia.
We also mentioned another YouTube video demonstrating how an adversarial A.I.teaches itself: https://www.youtube.com/watch?v=9-8nXKmJMmI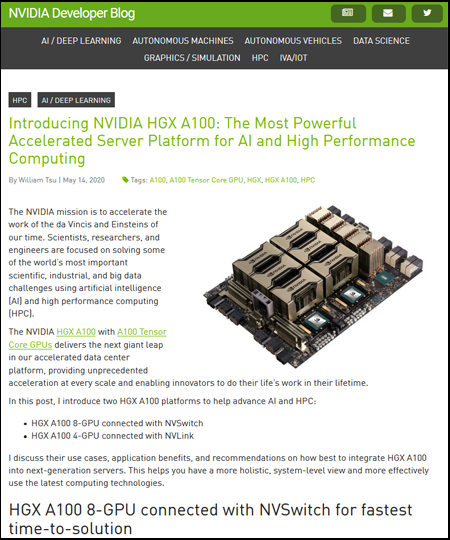 The more things change, the more they stay the same…
It looks like we're on the next cycle of the distribute->consolidate-> distribute->consolidate merry-go-round where NVidia is going back to it's Silicon Graphics roots and decided to base their new Ampere product on the principle of combining many "simple" components in an intelligent fashion to create something that can do "more".
---
Please use the Contact Form on this blog or our twitter feed to send us your questions, or to suggest future episode topics you would like us to cover.