We're joined by Kyle Davis, head of Developer Advocacy at Redis Labs to discuss the ins and outs of Redis. It's the the in-memory data store that everybody probably uses, whether you know it or not and Kyle does a great job on discussing the pros and cons of deploying Redis in the many use cases it can add tremendous value. This is the final part of our interview with Kyle.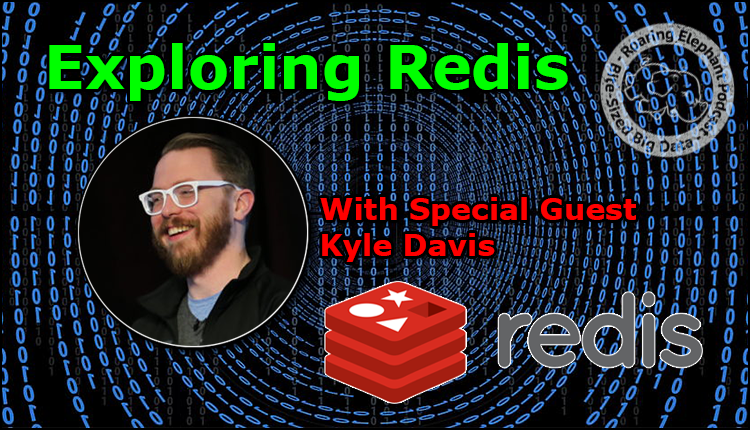 Podcast: Play in new window | Download (Duration: 30:14 — 21.0MB)
Subscribe: Apple Podcasts | Google Podcasts | Spotify | RSS | More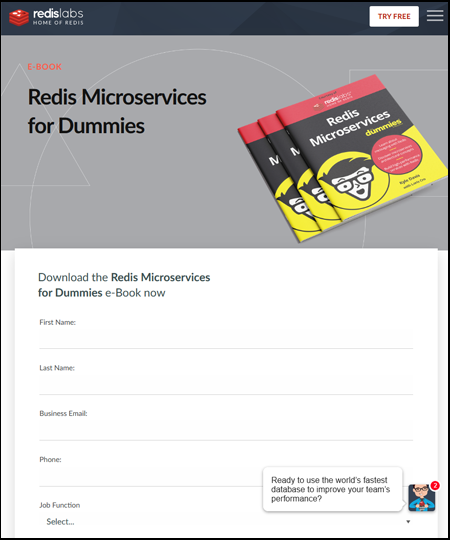 Redis Microservices for Dummies
Make sure to check out the free "Redis Microservices for Dummies" e-book by Kyle Davis with Loris Cro on the Redis Labs website!
---
Please use the Contact Form on this blog or our twitter feed to send us your questions, or to suggest future episode topics you would like us to cover.