This week we first discus the importance of good documentation using an article that actually did not follow it's own good advice. Next up is a discussion around "Big Irons" IBM and HPE having seen the cloud-first light.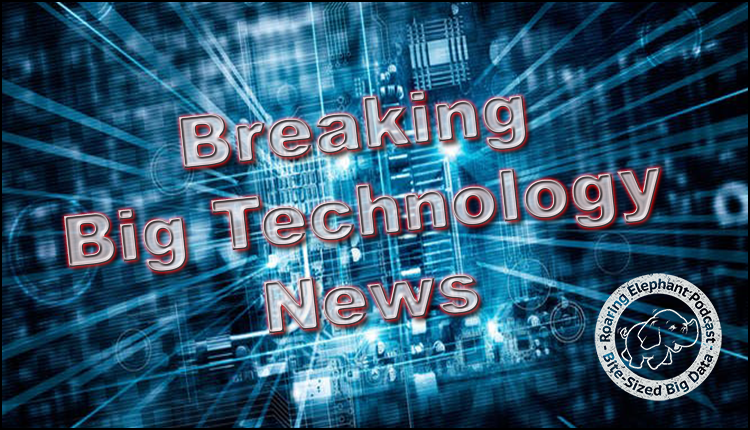 Podcast: Play in new window | Download (Duration: 35:45 — 24.8MB)
Subscribe: Apple Podcasts | Google Podcasts | Spotify | RSS | More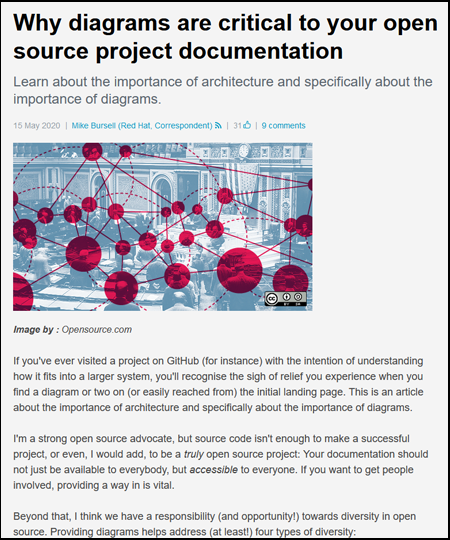 Documentation! Documentation! Documentation!
Just use your imagination to add the sweaty overweight bald gentleman, will you?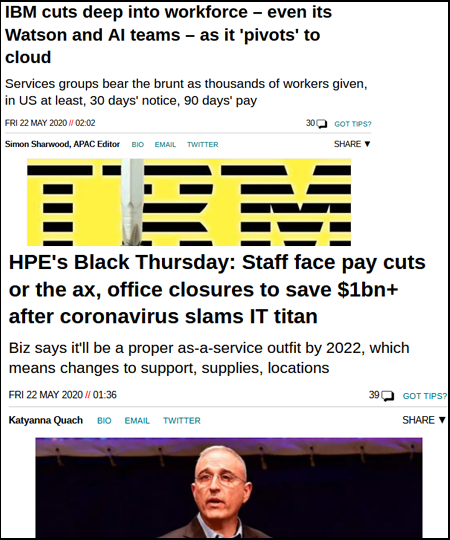 Cloud: the miracle cure!
For years, we've been telling everyone willing to listen that cloud is not a "solution". It is a tool you can use for good, or for bad, but in and of itself it does not have any inherent 'miracle juice'.
Big Iron organizations IBM and HPE however seem to think that cloud will save them from failing business practices… Maybe they should start listening to the Roaring Elephant…
---
Please use the Contact Form on this blog or our twitter feed to send us your questions, or to suggest future episode topics you would like us to cover.