In the effort to hire the best candidates, more and more companies are transforming into distributed organizations where remote working is the way to go. As with any emerging technology, many businesses are still trying to figure out how to make this work and on the other side of the fence, potential employees are looking for guidance on what to expect. Your co-hosts have been working remotely for some time and we are joined by Rodolphe Dutel, founder at Remotive.io for a really deep and extensive discussion on everything related to remote working and distributed companies.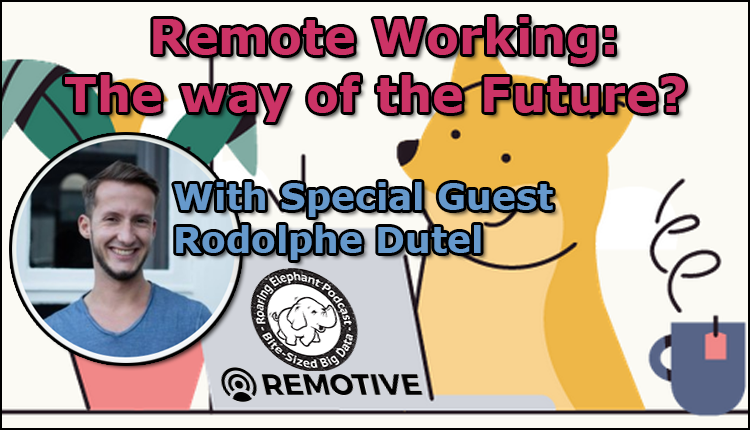 Podcast: Play in new window | Download (Duration: 44:03 — 30.5MB)
Subscribe: Apple Podcasts | Google Podcasts | Spotify | RSS | More
In this three part series with Rodolphe, we are trying to get to the bottom of the whole "is remote working good or bad" issue. For people who are not working remotely, the prospect can be exciting or just down right scary. For businesses that want, or need to embrace the distributed paradigm, it can be equally daunting.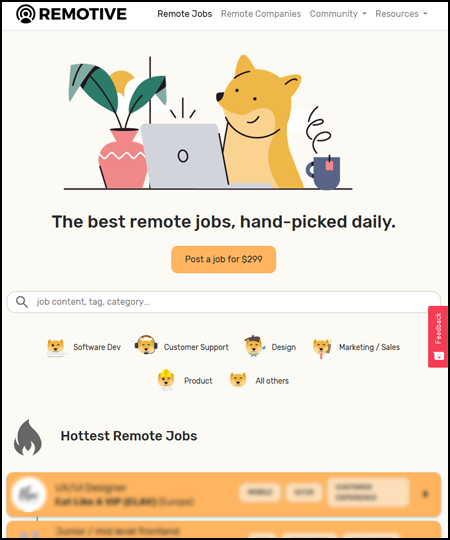 Rodolphe has been "helping Tech professionals go remote" for over five years now and we are very happy that he agreed to be on the podcast to share his extensive knowledge and expertise with this subject.
You can find Rodolphe at Remotive.io
---
Please use the Contact Form on this blog or our twitter feed to send us your questions, or to suggest future episode topics you would like us to cover.