In this installment of Big Data News, we talk about the recent Facebook leak, how everybody is still doing it wrong (according to some at least) and installing Hadoop "the old-fashioned way". Also briefly covered is Elastic's X-Pack, now even more "open" than before, but still rather closed it would seem.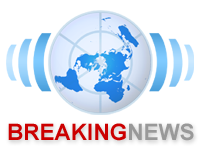 Podcast: Play in new window | Download (Duration: 26:19 — 18.3MB)
Subscribe: Apple Podcasts | Google Podcasts | Spotify | RSS | More
---
Please use the Contact Form on this blog or our twitter feed to send us your questions, or to suggest future episode topics you would like us to cover.