Another Roaring News wpisode where we cover recent Big Data News items we found interesting.
This time we talk about Open Source turning 20 years old, the annoyances that come with Smart Homes and a big data device in Germany. Additionally, we talk about some introductory guides to AI.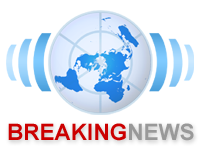 Podcast: Play in new window | Download (Duration: 48:10 — 33.3MB)
Subscribe: Apple Podcasts | Google Podcasts | Spotify | RSS | More
---
Please use the Contact Form on this blog or our twitter feed to send us your questions, or to suggest future episode topics you would like us to cover.