This episode, a group of people from Esgyn join us to talk about the Apache Trafodion transactional SQL for Hadoop database engine.
In this second part Rohit, Ken and Rao talk about the internal workings and best practices of Apache Trafodion.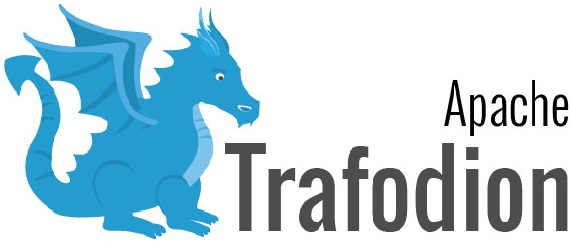 Podcast: Play in new window | Download (Duration: 1:04:34 — 44.6MB)
Subscribe: Apple Podcasts | Google Podcasts | Spotify | RSS | More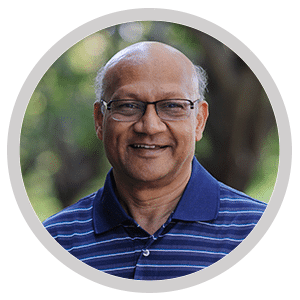 Rohit Jain
Chief Technology Officer (linkedin)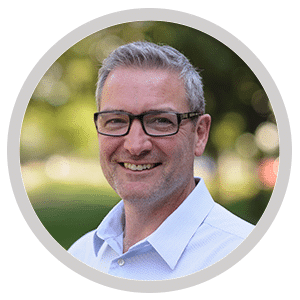 Ken Holt
Chief Operating Officer and Co-Founder (linkedin)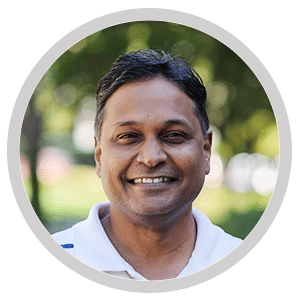 Rao Kakarlamudi
VP of Pre-sales & Principal Architect (linkedin)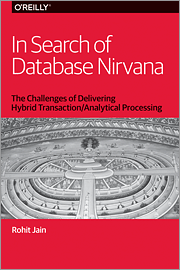 In Search of Database Nirvana (oreilly)
By Rohit Jain
---
Please use the Contact Form on this blog or our twitter feed to send us your questions, or to suggest future episode topics you would like us to cover.