Podcast: Play in new window | Download (Duration: 47:01 — 32.5MB)
Subscribe: Apple Podcasts | Google Podcasts | Spotify | RSS | More
In this trip down memory lane, we go over an article from five years ago and discuss how Hadoop and Big Data have changed since then, or has it…?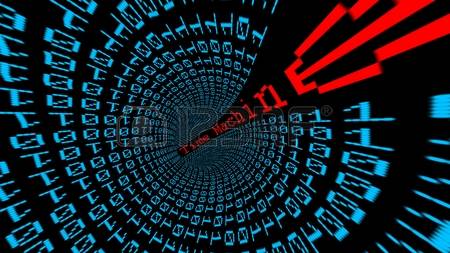 Hadoop is 10 years old. Lets look back at public opinion just five years ago. (https://www.developer.com/db/10-facts-about-hadoop.html)
Import/Export Data to and from HDFS

Data Compression in HDFS

Transformation in Hadoop

Achieve Common Task

Combining Large Volume Data

Ways to Analyze High Volume Data

Debugging in Hadoop World

Easy to Control Hadoop System

Scalable Persistence

Data Read and Write in Hadoop
---
Please use the Contact Form on this blog or our twitter feed to send us your questions, or to suggest future episode topics you would like us to cover.