In this entry in our long-running "roles in Big Data" series, we talk to Eduardo Barbaro, a Sr. Data Scientist at Mobiquity. To say that the data scientist is a pivotal person in any big data or advanced analytics project is not an exaggeration and we are really grateful to Eduardo for spending some time on the podcast to give us his views and recount his experiences.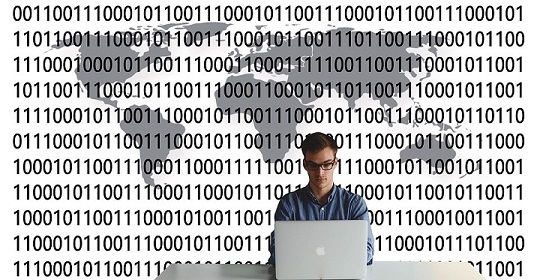 Podcast: Play in new window | Download (Duration: 1:09:12 — 47.8MB)
Subscribe: Apple Podcasts | Google Podcasts | Spotify | RSS | More
Eduardo Barbaro
Sr. Data Scientist at Mobiquity, Inc – Europe
https://www.linkedin.com/in/edbarbaro/
Please use the Contact Form on this blog or our twitter feed to send us your questions, or to suggest future episode topics you would like us to cover.