In this episode, we took an online article by Chris Riccomini and give our take on the discussion on having a single big cluster versus many smaller ones. If you are architecting a Hadoop cluster and are faced with this choice, this episode should give you a lot of information on the subject.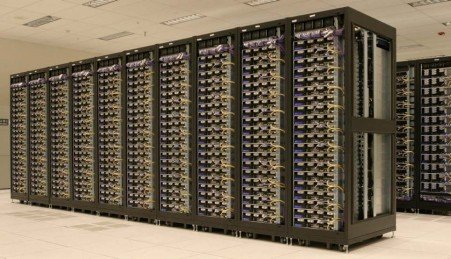 Podcast: Play in new window | Download (Duration: 52:41 — 36.4MB)
Subscribe: Apple Podcasts | Google Podcasts | Spotify | RSS | More
One big cluster, or many small ones? by Chris Riccomini
https://medium.com/@criccomini/one-big-cluster-or-many-small-ones-5f3126ed7045
---
Please use the Contact Form on this blog or our twitter feed to send us your questions, or to suggest future episode topics you would like us to cover.