In this episode we discuss the maturity of the Hadoop ecosystem and how hard it currently still is to get the value out of data. In the main section, we will have the second part of the interview with Alan Gates, this time talking about the place Hive has in the ecosystem.
We still have more from Alan so stay tuned for more Hive goodness in future episodes!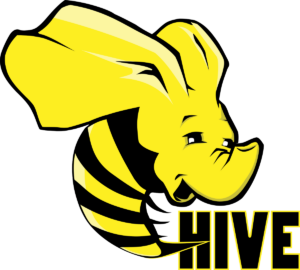 Podcast: Play in new window | Download (Duration: 54:24 — 37.6MB)
Subscribe: Apple Podcasts | Google Podcasts | Spotify | RSS | More
00:00 Recent events
Dave

PredictionIO 0.11 release

Jhon

Ultra-fast OLAP Analytics with Apache Hive and Druid – Part 1 of 3
Why Big Data Hasn't Yet Made a Dent on Farms
The Pentagon is hunting ISIS using big data and machine learning
34:00 Alan Gates talks Hive (Part 2)
Here is the second part of our interview with Alan Gates where he talks about Apache Hive.
54:24 End
---
Please use the Contact Form on this blog or our twitter feed to send us your questions, or to suggest future episode topics you would like us to cover.