Welcome to the life the universe and everything episode of the Roaring Elephant Podcast. We talk some news and this episode got a little bit ranty… Apologies for that; to balance it out we have a chat with Alan Gates talking about Hive for you.
There was so much Alan Gates goodness, we've split it over a few sessions and here's part one…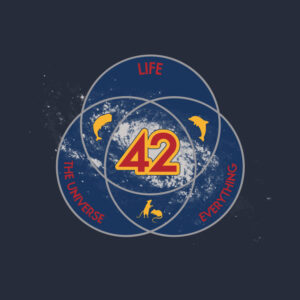 Podcast: Play in new window | Download (Duration: 1:04:13 — 44.3MB)
Subscribe: Apple Podcasts | Google Podcasts | Spotify | RSS | More
07:00 Recent events
Dave

Metron graduates to Apache TLP status
You're doing Hadoop and Spark wrong and they will probably fail

Jhon

Apache Impala Leads Traditional Analytic Database
Cloudera Data Science Workbench blogs
34:00 Alan Gates talks Hive
01:04:12 End
---
Please use the Contact Form on this blog or our twitter feed to send us your questions, or to suggest future episode topics you would like us to cover.