In this episode, due to us blowing our recording space budget with the Dataworks Summit day by day episodes (39 and 40 if you've not listened yet, go and do so!) we're just bringing you a short episode this time with news, all the news that's new and approved by the Roaring Elephants!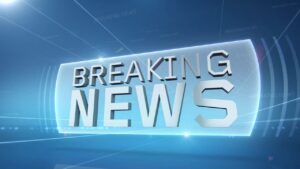 Podcast: Play in new window | Download (Duration: 33:17 — 19.3MB)
Subscribe: Apple Podcasts | Google Podcasts | Spotify | RSS | More
05:10 Recent events
Superset: benefits and limitations of the open source data visualization tool by Airbnb
Even artificial intelligence can acquire biases against race and gender

Building a cognitive data lake with ODPi-compliant Hadoop

Top 5 Performance Boosters with Apache Hive LLAP
Integrate SparkR and R for Better Data Science Workflow
33:16 End
---
Please use the Contact Form on this blog or our twitter feed to send us your questions, or to suggest future episode topics you would like us to cover.