So many of the tools and projects we talk about and use every day are prefaced by 6 letters, A P A C H E… What does it mean to be an Apache project? What does the Apache Software Foundation (ASF) do for software? Are there other options? Let us tell you about the ASF!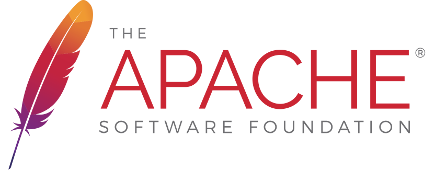 Podcast: Play in new window | Download (Duration: 1:02:08 — 35.8MB)
Subscribe: Apple Podcasts | Google Podcasts | Spotify | RSS | More
00:00 Recent events
Dave:

How we caught the circle line rogue train with data
Black Friday 2016: Mobile vs Desktop User Behaviour
AI Machine Attempts to Understand Comic Books … and Fails
Jhon:

Paypal From Big Data to Fast Data in Four Weeks or How Reactive Programming is Changing the World
Part 1 and Reactive programming manifesto
Part 2: How that change was followed by adding a spark micro bath (streaming) to the workflow
Paypal And they are not only using spark, here is one talking about how they use storm for another real-time workflow.
Managing Spark Partitions with Coalesce and Repartition
A short write up on how spark does partitioning internally and some ways of improving the partition scheme
Principa The Top Predictive Analytics Pitfalls to avoid
ODPi Publishes First Operations Specification To Provide Developers Consistency Across Application Management Tools
As John talked about in our anniversary episode, the ODPI 2.0 released
25:30 Apache Software Foundation
The ASF
Overview
Process
The Project List

http://apache.org/index.html#projects-list

Other Open Source Licence Options
01:02:08 End
---
Please use the Contact Form on this blog or our twitter feed to send us your questions, or to suggest future episode topics you would like us to cover.