As we are getting to the end of this series, we're doing a little summarization of things with an eye to perfection. Or rather, the dangers that lurk when perfection is the aim!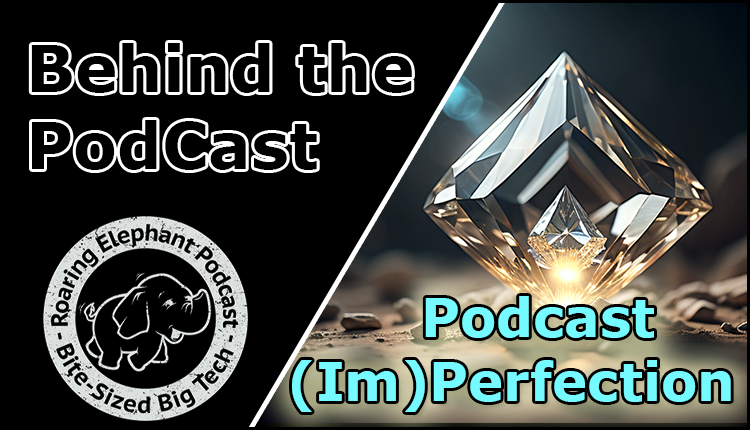 Podcast: Play in new window | Download (Duration: 21:45 — 15.0MB)
Subscribe: Apple Podcasts | Google Podcasts | Spotify | RSS | More
---
Please use the Contact Form on this blog or our twitter feed to send us your questions, or to suggest future episode topics you would like us to cover.