Integration is king in todays tech world, and without open source, you're pretty much dead out of the gate! In this third episode of this series, we're continuing our look at the OpenLogic State of Open Source survey results for 2023.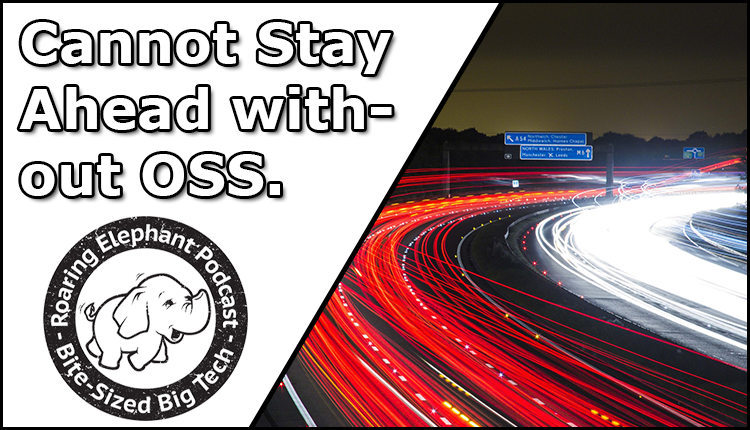 Podcast: Play in new window | Download (Duration: 28:13 — 19.5MB)
Subscribe: Apple Podcasts | Google Podcasts | Spotify | RSS | More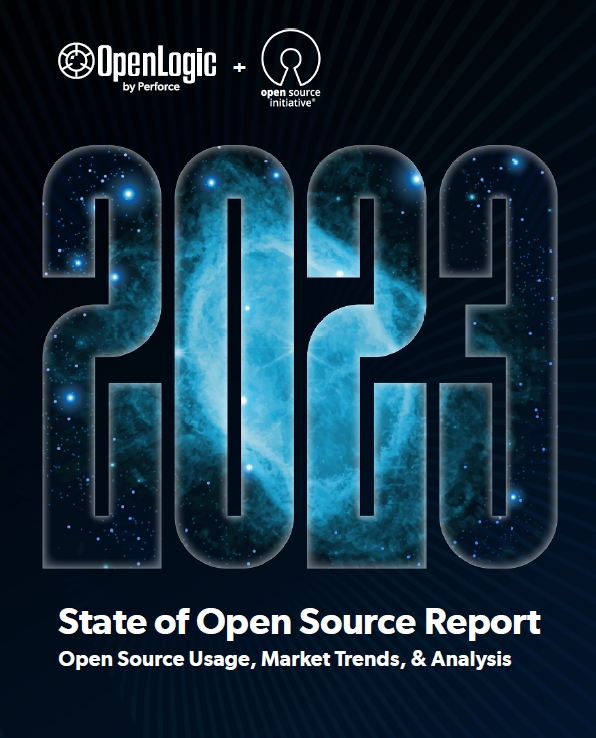 ---
Please use the Contact Form on this blog or our twitter feed to send us your questions, or to suggest future episode topics you would like us to cover.