Is the EU banning open source? Or just being a good legislator, enforcing security in software? Listen to the episode to find out more!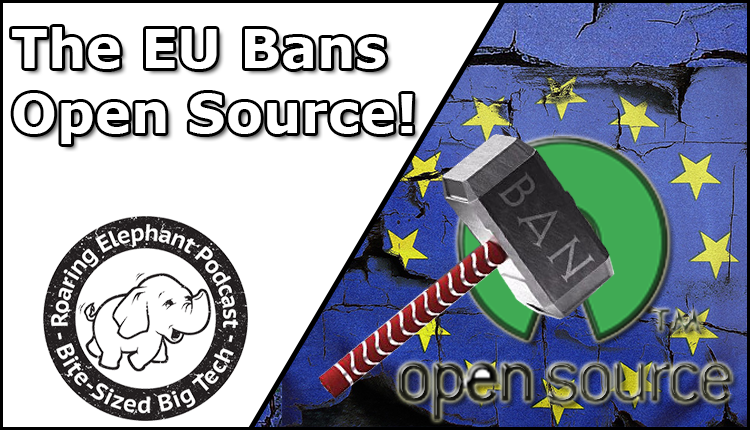 Inspiration for this episode came from:
Podcast: Play in new window | Download (Duration: 27:44 — 19.1MB)
Subscribe: Apple Podcasts | Google Podcasts | Spotify | RSS | More
---
Please use the Contact Form on this blog or our twitter feed to send us your questions, or to suggest future episode topics you would like us to cover.