As we have been active in the amazing world of IT for a while now and both of us are involved with the process of hiring people, Dave as a hiring manager and Jhon as a mentor and frequent candidate interviewer, we are going to try to share some of our experience and (let's be brave) maybe even some wisdom!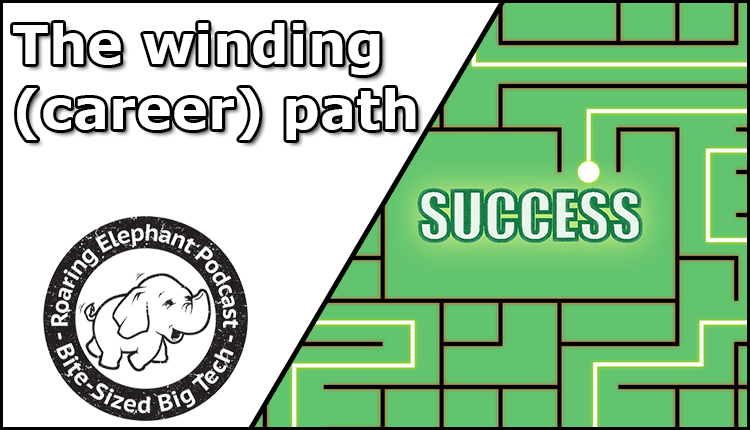 Podcast: Play in new window | Download (Duration: 22:59 — 15.9MB)
Subscribe: Apple Podcasts | Google Podcasts | Spotify | RSS | More
Unrelated to this episode, you may have caught a glimpse of Dave in the wild recently when he talked about The key tennents of successful presales leadership at demofest.
---
Please use the Contact Form on this blog or our twitter feed to send us your questions, or to suggest future episode topics you would like us to cover.