Out with the old, in with the new… snake-oil? Apparently the industry has not learned from the mistakes that were made with Digital Transformation projects, but never fear: the solution to all your ailments is here with the bright new marketing hype of Digital Adoption Platforms! Or are we just too cynically? You be the judge!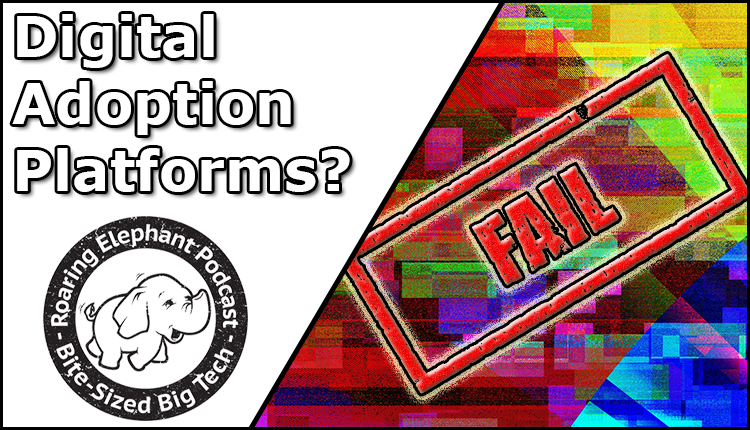 Podcast: Play in new window | Download (Duration: 23:34 — 16.3MB)
Subscribe: Apple Podcasts | Google Podcasts | Spotify | RSS | More
For this episode, we got our inspiration from the following web sources:
https://www.toolbox.com/tech/innovation/guest-article/the-enterprise-kingmaker-digital-adoption-platforms/ 
---
Please use the Contact Form on this blog or our twitter feed to send us your questions, or to suggest future episode topics you would like us to cover.