Cloud Computing is everywhere and apparently more companies feel it's a good idea to claim a piece of that fluffy pie. Recently, the parent company of the well know supermarket chain Lidl decided to join in the fun and they have now solidified their initiative by gobbling up a cloud security firm…. Is this a sign of things to come, or is the new Lidl cloud destined to stay… little?
We also take a quick look at how the UK government is going to penalize unsafe password policies… A good thing, for sure, but why is the suggested law already full of security holes?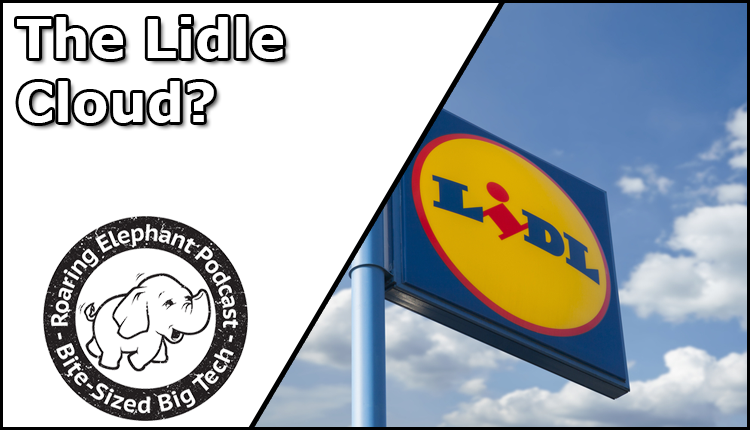 Podcast: Play in new window | Download (Duration: 36:48 — 25.4MB)
Subscribe: Apple Podcasts | Google Podcasts | Spotify | RSS | More
Here are the articles that were referenced in this episode:
---
Please use the Contact Form on this blog or our twitter feed to send us your questions, or to suggest future episode topics you would like us to cover.