Jort Rodenburg, author of Code Like a Pro in C# (Published by Manning) joins your cohost in this and the next episode to discuss good software development practices.
O, and yea, he wrote a book! 😀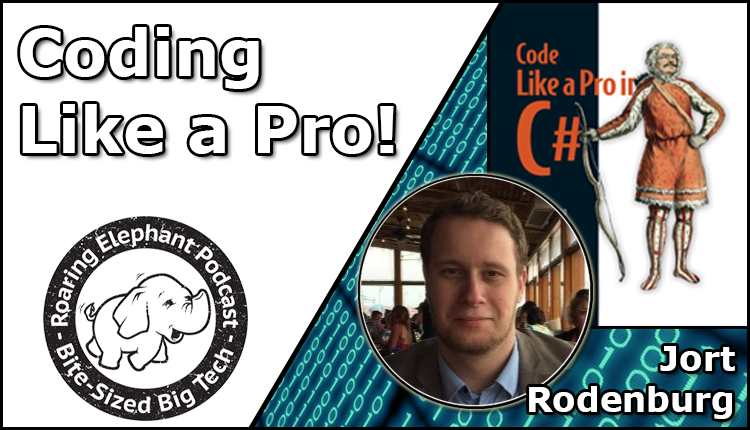 Podcast: Play in new window | Download (Duration: 31:00 — 21.4MB)
Subscribe: Apple Podcasts | Google Podcasts | Spotify | RSS | More
---
Please use the Contact Form on this blog or our twitter feed to send us your questions, or to suggest future episode topics you would like us to cover.