In the technology space especially, but in general as well, organizations need to "keep up" or become obsolete. But how fast should emerging technology be adopted, if at all?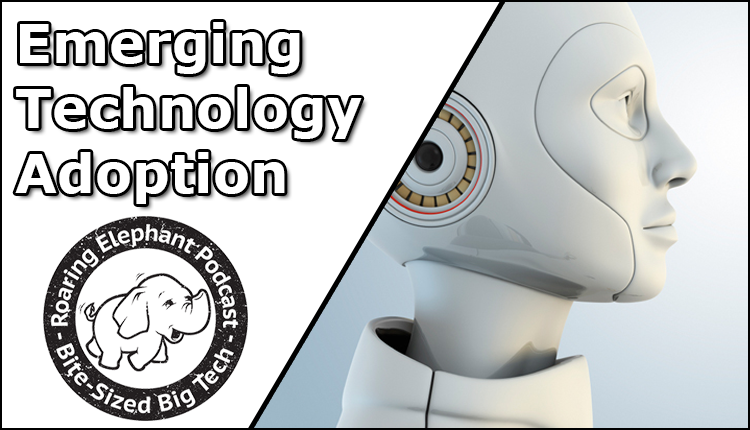 Podcast: Play in new window | Download (Duration: 40:12 — 27.7MB)
Subscribe: Apple Podcasts | Google Podcasts | Spotify | RSS | More
The following articles were referenced n this episode:
---
Please use the Contact Form on this blog or our twitter feed to send us your questions, or to suggest future episode topics you would like us to cover.