This week, we have the shocking news that Docker Enterprise has been gobbled up by a rather unknown entity. (Shocking not because it happened, but because it took so long.) Also, a new open source license attempt to stem the cloud predation appeared on the scene and Microsoft has all the orchestration you would ever want, in the cloud no less, no really!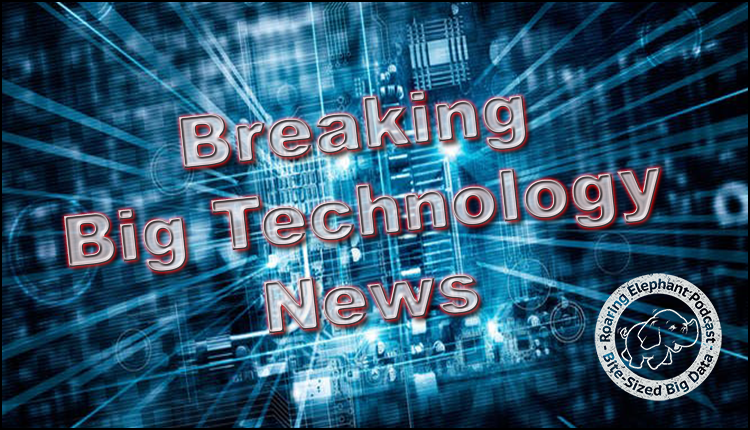 Podcast: Play in new window | Download ()
Subscribe: Apple Podcasts | Google Podcasts | Spotify | RSS | More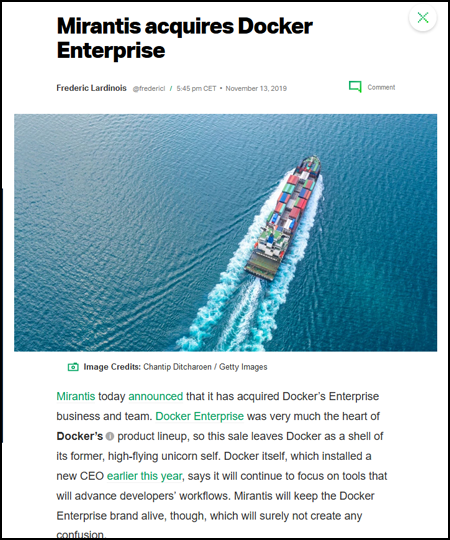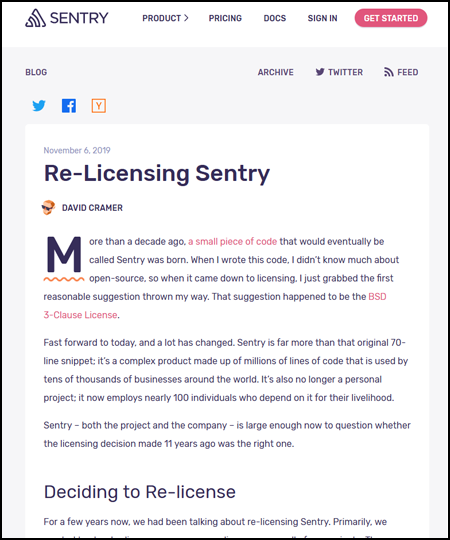 "Eventually open source": the new abandonware?
In th eongoing OSS license wars, a new mongrel has appeared with Sentry borrowing the "Business Source License" and adding an "eventual open source" clause.
Not sure if serious..?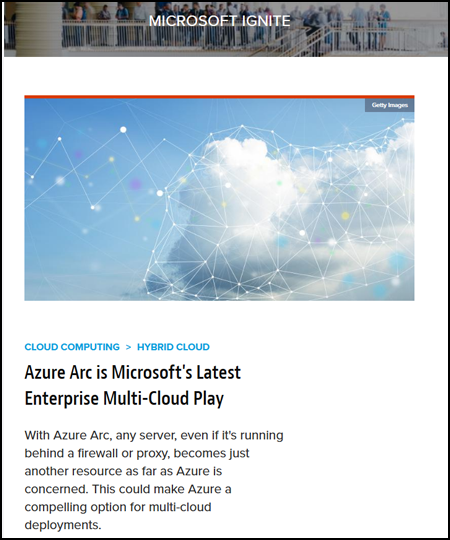 ---
Please use the Contact Form on this blog or our twitter feed to send us your questions, or to suggest future episode topics you would like us to cover.