Before we dive into the News, we want to really thank you, our audience for helping us reach our YouTube subscriber goal. We now are the proud owner of the www.youtube.com/RoaringElephant url and we could not have done this without you!
For News, we talk about boring one-man companies, something hybrid cloudy at Google and a followup on the open-source David versus the public cloud Goliath story.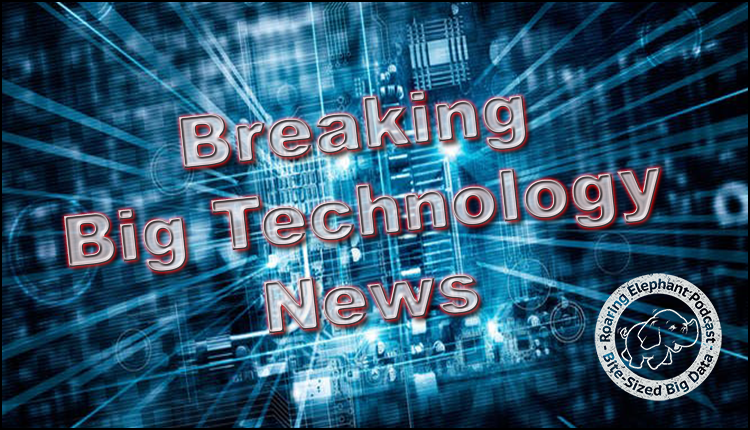 Podcast: Play in new window | Download (Duration: 34:14 — 23.8MB)
Subscribe: Apple Podcasts | Google Podcasts | Spotify | RSS | More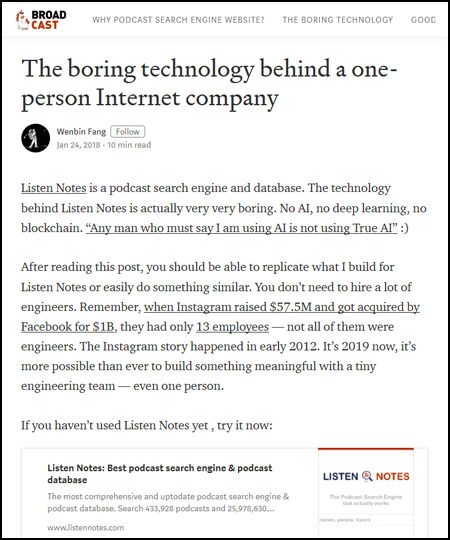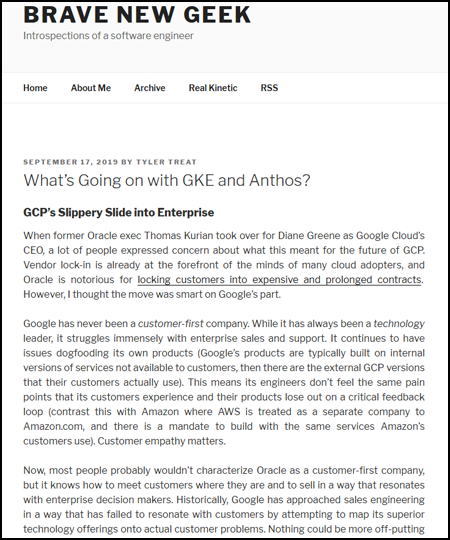 You need Hybrid Cloud. Even Google says so!
As probably the last of the big three public cloud providers, google has joined the select group that offers a hybrid cloud environment.
Does it make sense? Does it not? Listen and find out what we think!
https://bravenewgeek.com/whats-going-on-with-gke-and-anthos/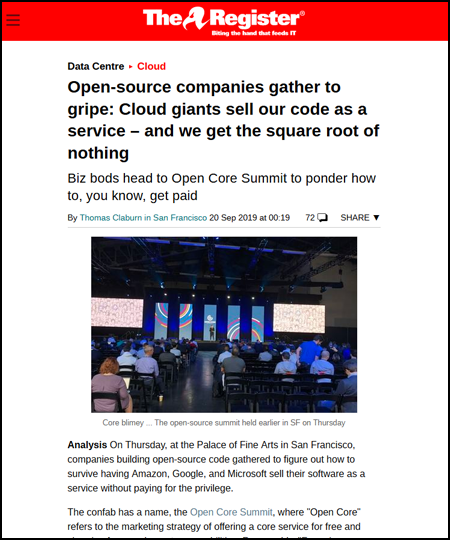 Open Core Companies Unite!
Now that the Roaring Elephant discussed the situation, a large number of notable open source and open core organizations decided they need to unionize under a common goal and fight for a sustainable open source/ope core business model.
Said model is yet to be defined though…
https://www.theregister.co.uk/2019/09/20/open_source_companies_cloud/
---
Please use the Contact Form on this blog or our twitter feed to send us your questions, or to suggest future episode topics you would like us to cover.