DataKitchen.io's Chris Bergh takes us down the path towards successful DataOps implementation.
If you have not heard of the DataOps concept yet and data is a big part of your environment (and really, it should be) we're sure you will find more than a couple takeaways here!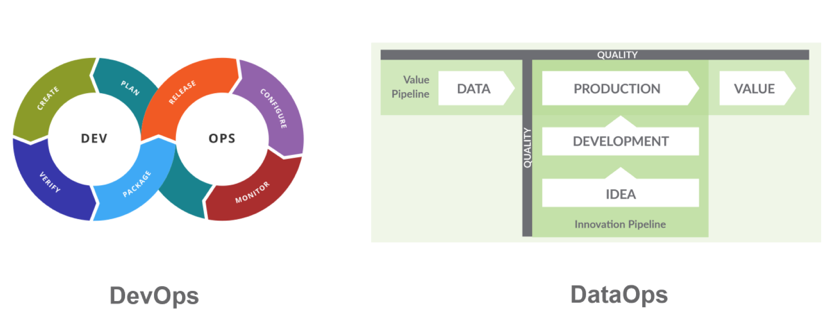 Podcast: Play in new window | Download (Duration: 45:06 — 31.2MB)
Subscribe: Apple Podcasts | Google Podcasts | Spotify | RSS | More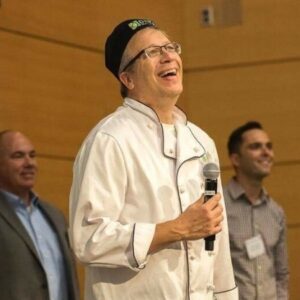 Christopher Bergh (@ChrisBergh)
CEO & Head Chef, DataKitchen
---
Please use the Contact Form on this blog or our twitter feed to send us your questions, or to suggest future episode topics you would like us to cover.