In this episode of Bite Sized Big Data news, we cover the merging of Data Artisans and Alibaba forming the new Ververica entity, AI related challenges and a BBC cook book for visualizations in R.
Dave had some issues recording his side, our apologies for the rather bad quality of Dave's audio track on this episode.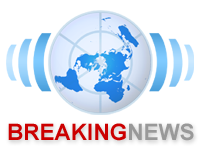 Podcast: Play in new window | Download (Duration: 35:06 — 24.4MB)
Subscribe: Apple Podcasts | Google Podcasts | Spotify | RSS | More
Data Artisans, who was recently purchased by Alibaba, have renamed to Ververica.
The challenges to tackle before you start with AI
Create data visualisations like BBC news with the BBC R Cook Book
---
Please use the Contact Form on this blog or our twitter feed to send us your questions, or to suggest future episode topics you would like us to cover.